PowerShell Magazine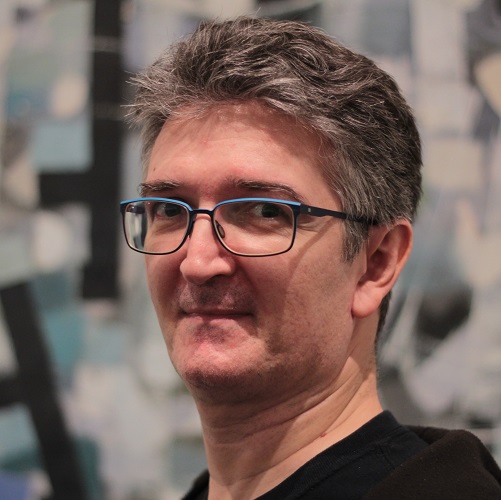 Aleksandar Nikolic is a Cloud and Datacenter Management MVP, a Microsoft Azure MVP, a co-founder of PowerShellMagazine.com, and a community manager of PowerShell.com. Aleksandar is also a Microsoft Azure Advisor.
He has more than 18 years of experience as a system administrator.
He also delivers Azure and PowerShell training courses around the world and is a frequent speaker at IT conferences such as Microsoft Ignite, MS TechDays, MMS, NIC, Intelligent Cloud, Techorama, MS NTK, and PowerShell Conference Europe.
You can find him on Twitter (https://twitter.com/alexandair) and LinkedIn (http://www.linkedin.com/in/alexandair).